SunnyDays Therapy's occupational therapists are committed to developing the best plan of care for your child. The therapists are caring, determined, and ready to make your child and their needs a priority.
Our team of talented therapists has specialized training in many areas including:
Sensory Integration
Masgutova Neurosensorimotor Reflex Integration (MNRI)
Rhythmic Movement Training (RMT)
Massage Therapy
Therapeutic Listening
Handwriting Without Tears
Astronaut Training
Specialized Approaches to Feeding (including AEIOU and SOS feeding approaches)
Visual Skills Training
Zones of Regulation
Advanced Training related to Autism Spectrum Disorders
Trauma
Infinity Walk Method
Social Thinking
Professional Crisis Management (PCM)
In addition, SunnyDays Therapy occupational therapists are licensed by the State of Minnesota, Nationally Board Certified, CPR and First Aid Certified and members of Occupational Therapy Associations.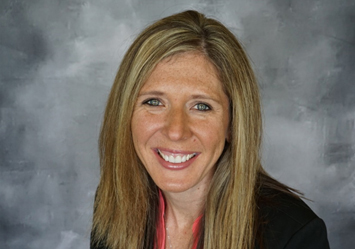 Kelly Peters, MA OTR/L
Occupational Therapist
Executive Director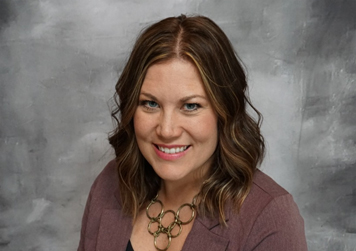 Andrea Schlosser, MOT, OTR/L
Occupational Therapist
Quality Assurance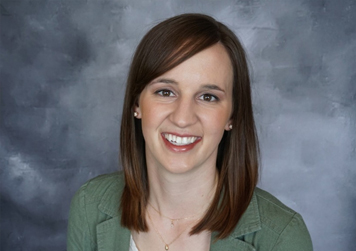 Jill Rolf, MS OTR/L
Occupational Therapist
Site Supervisor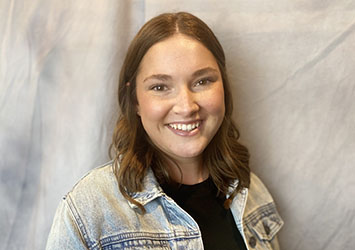 Abby Bauman, OTD, OTR/L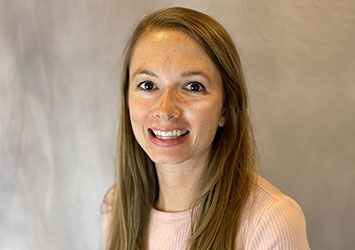 Allison Cheesebrow, OTR/L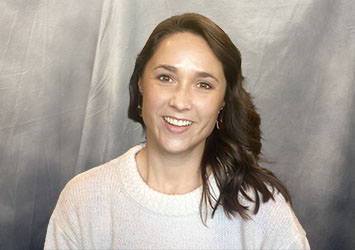 Amelia Braun, MOT, OTR/L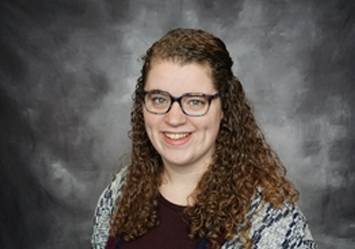 Andrea Guimont, MS OTR/L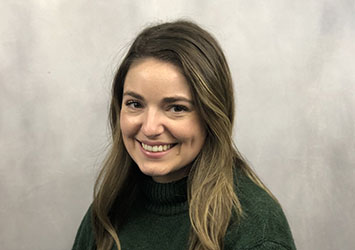 Anna McKeown, MSOT, OTR/L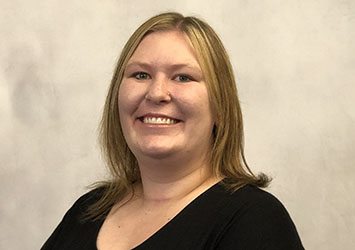 Ashley Beckman, MS OTR/L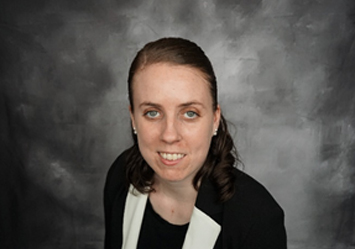 Brittany Gardner, MS OTR/L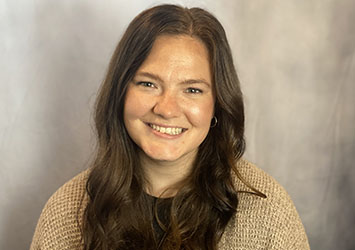 Callie Vold, OTD OT/L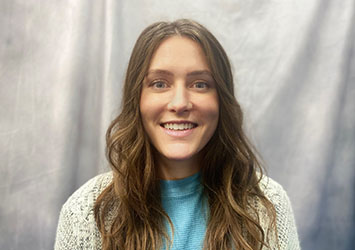 Christina "Tina" Dalki, OTD, OTR/L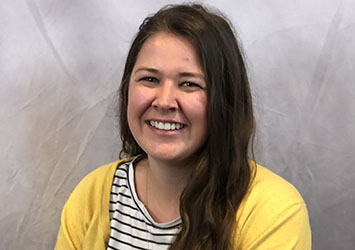 Elizabeth Strafelda, MOT, OT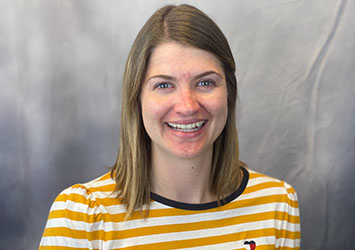 Emily Helseth, MS OTR/L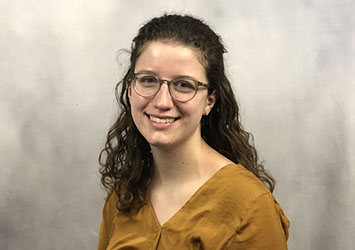 Erika Beal, MA OTR/L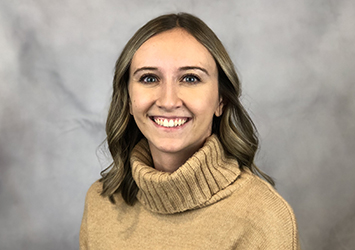 Haley Folkens, MOT OTR/L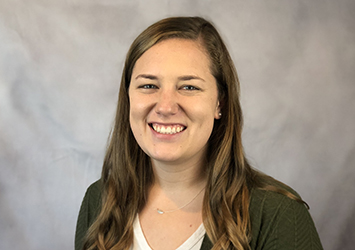 Jordan Mauch, OTD, OTR/L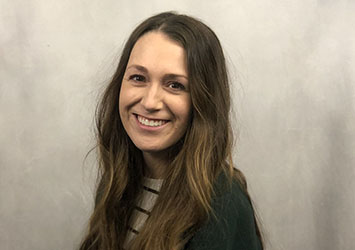 Koryssa McMorrow, MOT, OTR/L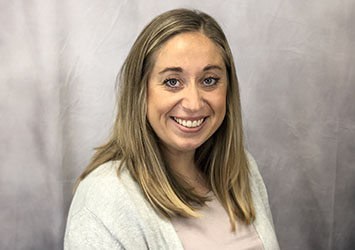 Lauren Erickson, OTD OTR/L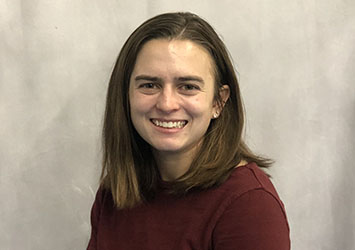 Lauren Kershner, MOT OTR/L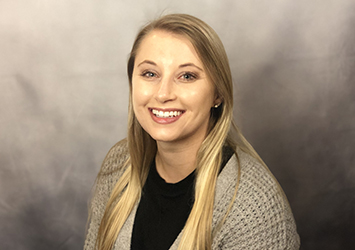 MacKenzie Wand, OTD OTR/L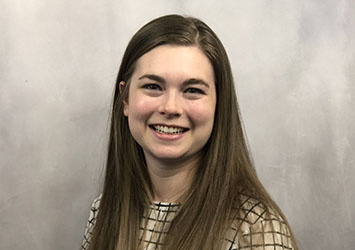 Madelin Roberts, MOT, OTR/L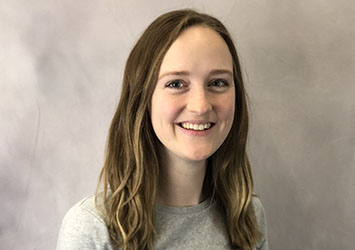 Marissa Smith, MA OTR/L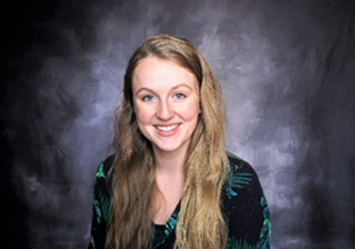 Megan Thorkelson, MOT OTR/L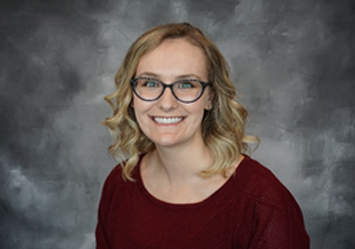 Meghann Peterson, COTA/L
Certified Occupational Therapy Assistant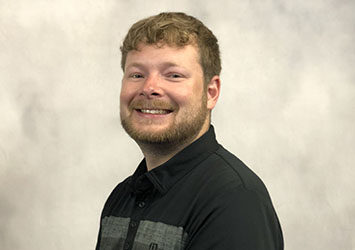 Nick Feige, OT/L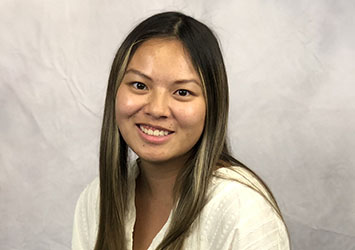 Nora Carlson, OTD OTR/L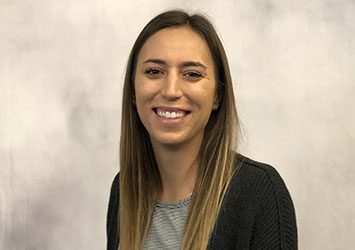 Rachel King, OTD OT/L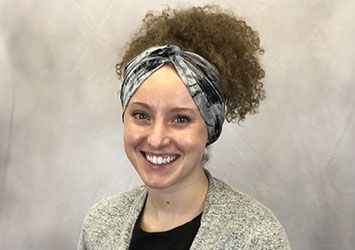 Rachel McPherson, OTD, OTR/L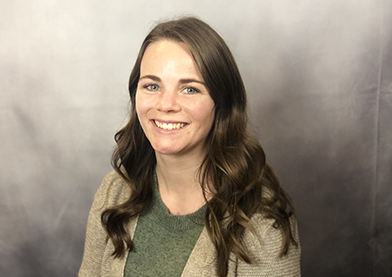 Rebecca Gould, MS OTR/L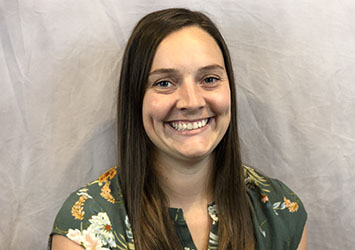 Reilly Dujmovic, OTD OT/L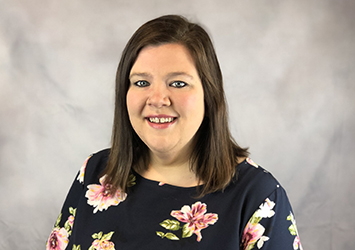 Sam Fisher, COTA/L
Certified Occupational Therapy Assistant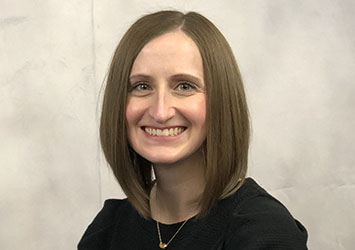 Sarah Dusheck, MA OTR/L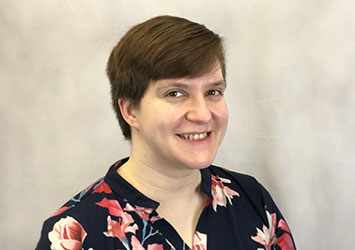 Sarah Rinder, MOT OTR/L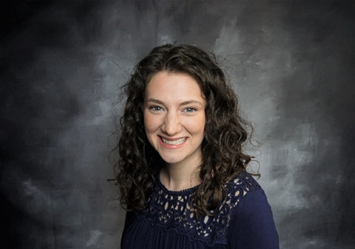 Stephanie Roberts, COTA/L
Certified Occupational Therapy Assistant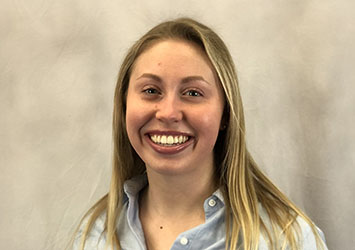 Sydney Grohman, MA OTR/L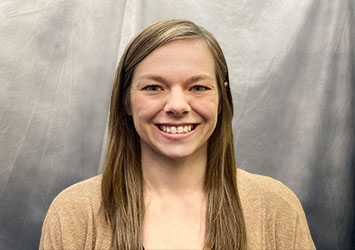 Taylor Gallagher, MOT OTR/L