Now Hiring Pediatric SLPs and OTs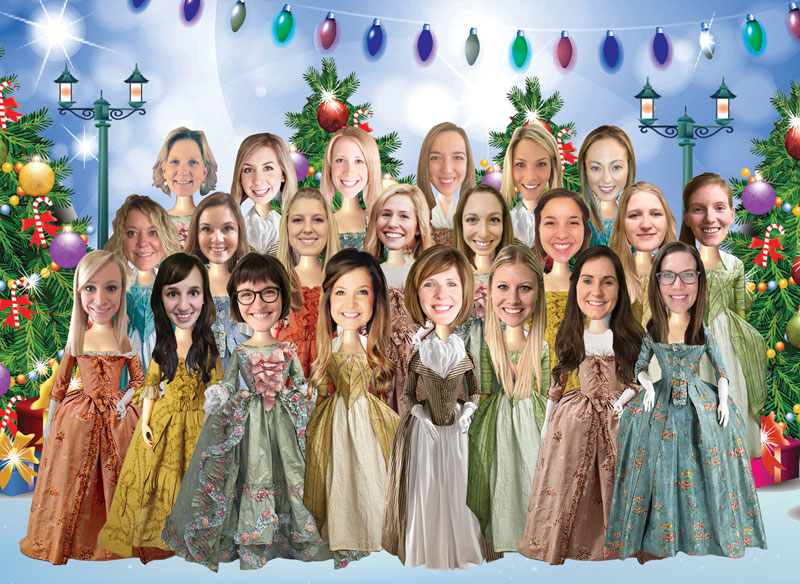 Join our outstanding team of OT's and SLP's at SunnyDays Therapy!
SunnyDays Therapy focuses on providing a nurturing environment for the families that we serve. Our team thrives in a challenging and rewarding work environment where we encourage working together as a team to help each other grow professionally.
SunnyDays Therapy is now hiring positive, passionate and energetic pediatric OTs and SLPs. for the following opportunities: Full time or Part-time with a variety of hours available
Job Requirements:
Licensed by MN Department of Health
New graduates welcome.
To apply or inquire about open positions email:
employment@SunnyDaysTherapy.com
Apply Now!
All About Working At SunnyDays Therapy