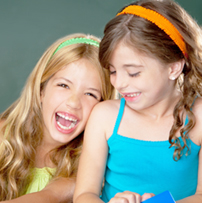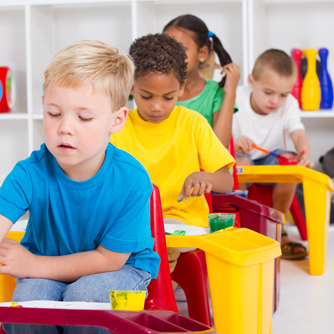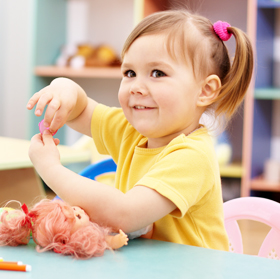 Welcome!
SunnyDays Therapy has offices in Minnetonka, St. Michael, and Waconia Minnesota.
SunnyDays Therapy was established to provide pediatric Speech and Occupational therapy to help infants, toddlers, children and young adults achieve milestones, independence and confidence in their play, self-help, social, motor, cognitive, sensory skills and speech and language skills.
SunnyDays Therapy strives to make the learning environment fun and motivating for each unique individual. We realize the importance of developing rapport with our clients the second they walk through the door. We take the extra effort to ensure that your family will want to come back to see us again. At SunnyDays Therapy, we strive to be the best and to achieve the best results for our clients. We do this by thinking outside of the box and by using conventional and innovative treatment approaches during our sessions. It is very important to us to stay abreast of new technology and research so that we are able to provide the best care for our clients.
Autism Program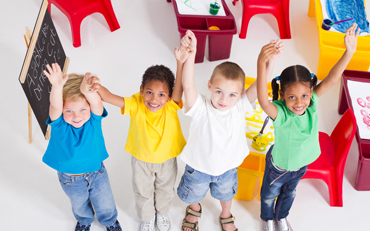 Many of our staff has extensive training in providing speech therapy and occupational therapy to children with Autism and related disorders.
Our staff values the importance of focusing their attention on current and innovative research for therapeutic techniques for individuals with autism. Members of our team also have specialized training including basic training in the application of applied behavioral analysis and are also trained in managing difficult behaviors.
Insurance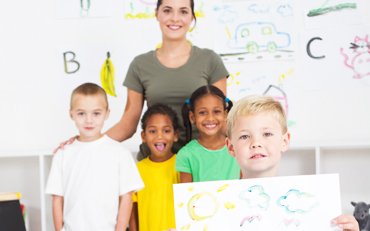 We accept most insurances including medical assistance.
TeleMedicine
SunnyDays is pleased to offer the expertise of our speech and occupational therapists via TeleMedicine services for pediatric clients.

What is TeleMedicine?
TeleMedicine is an exciting and innovative service delivery model that allows us to reach and assist more children as an alternative to traditional, face to face sessions. Sessions are conducted in real-time with the online video conferencing technology provided by Zoom. Using the camera and microphone on your device or computer, you will be able to see and talk to your therapist from anywhere.




Why TeleMedicine?
Our therapists have found that working with a child in their natural environment provides them with important information pertaining to parental concerns. This method also allows for more direct parent participation in the sessions, thus allowing parents and caregivers to more easily implement strategies in the home. Finally, TeleMedicine services eliminate travel time and allow more flexible scheduling options for busy families. Complete our TeleMedicine form for more information!