SunnyDays Therapy's speech therapists are energetic, creative, and ready to focus on your child's individual needs. They work with children in the areas of: receptive and expressive language, articulation and phonology, social language, fluency, feeding and swallowing, oral motor, augmentative communication, auditory and language processing, and voice.
Our team of talented therapists has specialized training in specific techniques and programs using:
Beckman Oral Motor program
PROMPT
Talk Tools
Sequential Oral Sensory (SOS) Approach to Feeding
Food Chaining Approaches to Feeding
Nurtured Heart Approach™ to managing challenging behaviors
Social Thinking®
More Than Words® Program from the Hanen Center
VitalStim® Dysphagia Therapy
Picture Exchange Communication System (PECS)
Proloquo2Go
Family Guided Routines Based Intervention (FGRBI)
LSVT Training
In addition, all SunnyDays Therapy speech-language pathologists are licensed by the State of Minnesota, Nationally Board Certified, and members of Speech-Language Therapy Associations.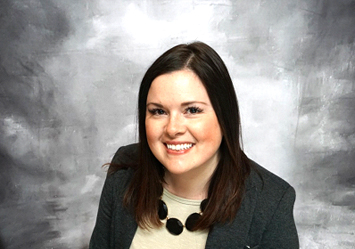 Miranda Johnson, MS CCC-SLP
Speech-Language Pathologist
Clinical Director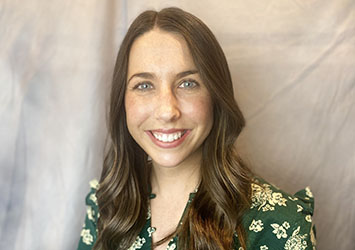 Cassidy Ross, MS CCC-SLP
Speech-Language Pathologist
Site Supervisor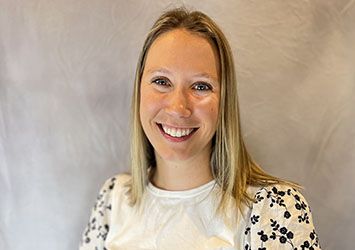 Abigail Finnegan, MS CF-SLP
Speech-Language Pathologist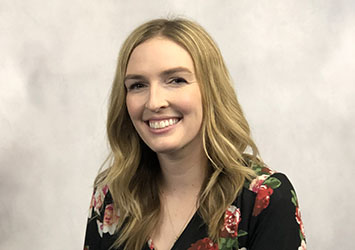 Alexandria Johnson, MS CF-SLP
Speech Language Pathologist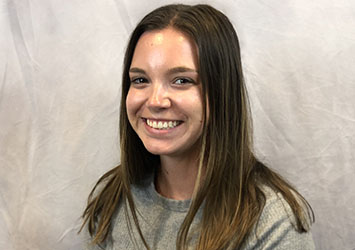 Angela Trump, MS CF-SLP
Speech-Language Pathologist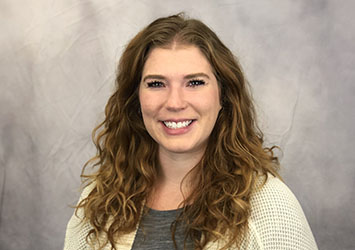 Anna Morris, MA, CCC-SLP
Speech-Language Pathologist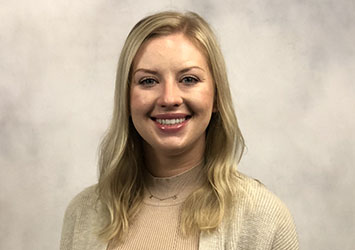 Ashley Bratsch, MS CCC-SLP
Speech-Language Pathologist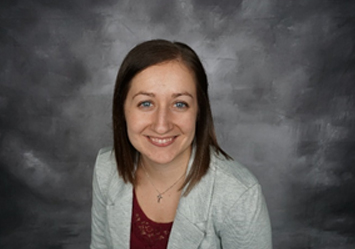 Ashley Sharpe, MS CCC-SLP
Speech-Language Pathologist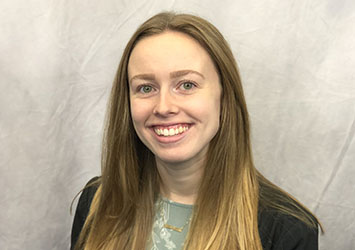 Bailey Weibel, MS CF-SLP
Speech Language Pathologist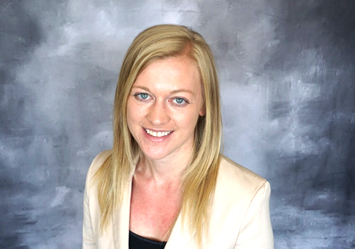 Brittney Dammann, MS CCC-SLP
Speech-Language Pathologist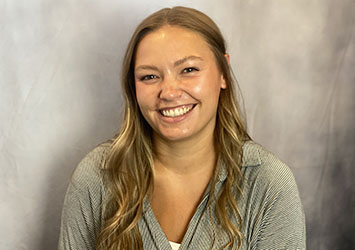 Carli Christensen, MA CF-SLP
Speech Language Pathologist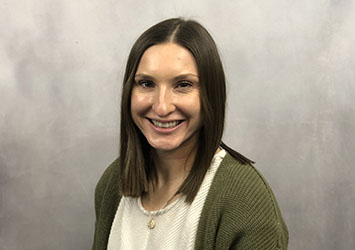 Eden Schwahn, MS CCC-SLP
Speech-Language Pathologist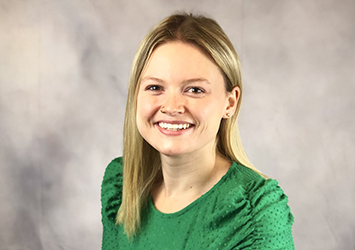 Emma Voss, MA CF-SLP
Speech-Language Pathologist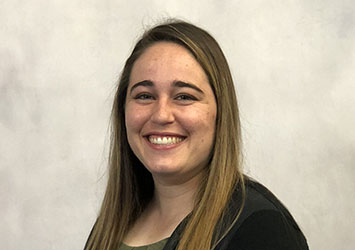 Frances Nevin, MS CF-SLP
Speech-Language Pathologist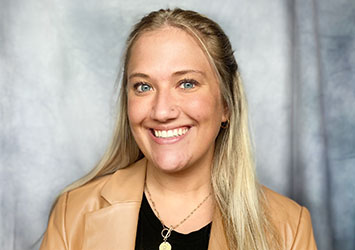 Halle Nest, MS CF-SLP
Speech-Language Pathologist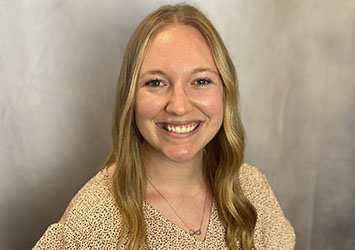 Kayce Kosanda, MS CF-SLP
Speech-Language Pathologist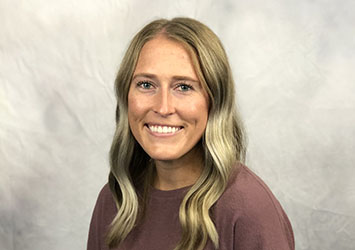 Kiana Nickel, MS CCC-SLP
Speech-Language Pathologist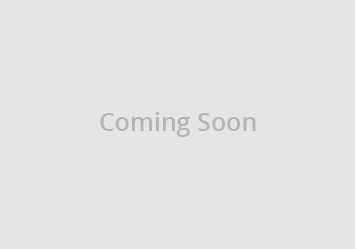 Kirstie Lindberg, MS CCC-SLP
Speech-Language Pathologist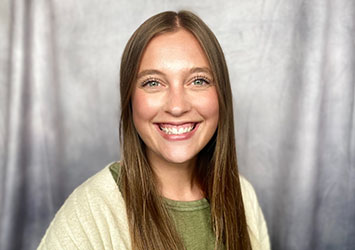 Kylie Weckwerth, MS CF-SLP
Speech-Language Pathologist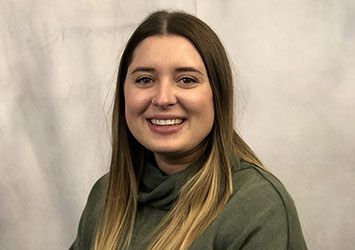 Mackenzie McCarthy, MS CCC-SLP
Speech-Language Pathologist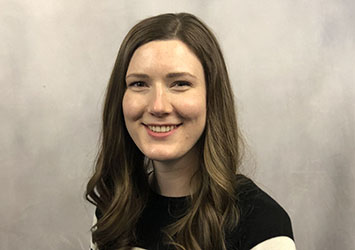 Molly Drury, MS CCC-SLP
Speech-Language Pathologist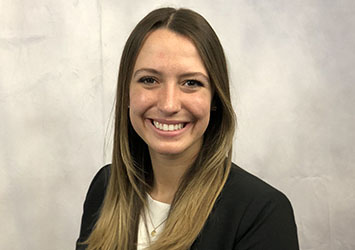 Natalie Frier, MS CCC-SLP
Speech-Language Pathologist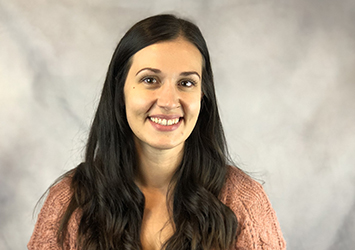 Natalie Taufen, MS CF-SLP
Speech-Language Pathologist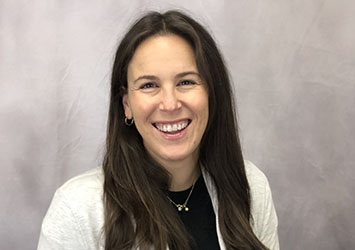 Sara Azorsky, MS CCC-SLP
Speech-Language Pathologist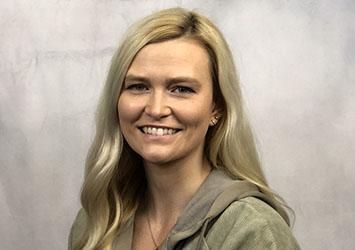 Sara Folk, MA CCC-SLP
Speech Language Pathologist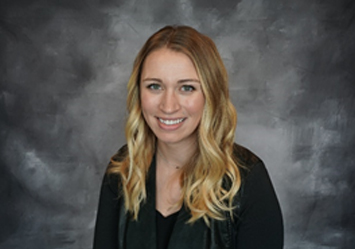 Sara Fox, MS CCC-SLP
Speech-Language Pathologist
Certified Lactation Consultant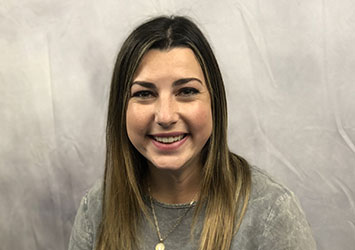 Sarah Curren, MA CCC-SLP
Speech-Language Pathologist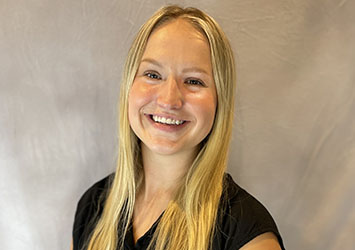 Taylor Boraas, MA CF-SLP
Speech-Language Pathologist